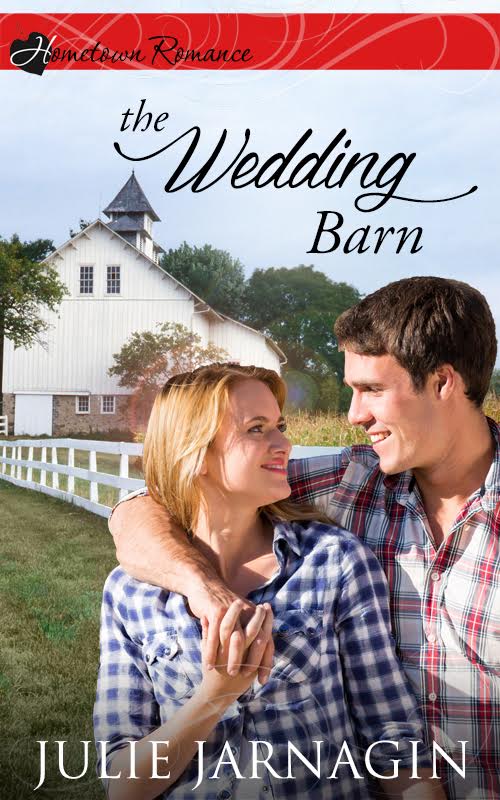 I'm excited to announce that book #2 in the Taste of Texas series is now available:
Amazon
Barnes & Noble
Kobo
iBooks
In book two of the Taste of Texas series, Julie Jarnagin invites you to slow down and experience life on a rural Texas ranch. And fall in love, all over again…
Paige Morgan's career is in shambles. What kind of wedding planner gets left at the altar? So when a job planning parties on a ranch in rural Texas comes her way, she jumps at it. So what if the cowboy who runs the place isn't happy she's there?
Rancher Nick Reid risked his heart once… and lost. Who needs love? He's got a great life on the family ranch—so long as Paige Morgan and her city ideas don't ruin it all. If only his family didn't need her help to save their livelihood. And if only he wasn't so darned drawn to the woman. But no sooner does Nick start to believe in love again, than a socialite shows up looking for Paige. Asking her to plan an elaborate wedding. Back in the city.
Both Paige and Nick need a second chance at love. But what will it cost them to take it?