It's release day for my latest book, Rematched! It's also fittingly World Book Day. 📚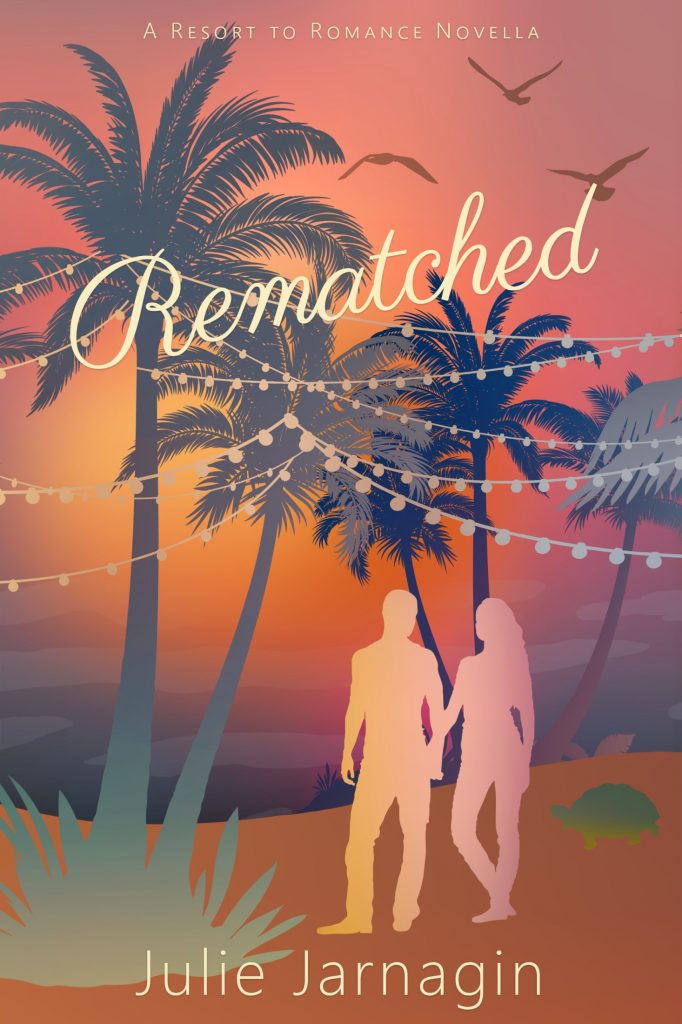 This is the last week you can get Rematched for the great price of $0.99! I would love for you to share this post so everyone can grab it before the price goes up.
As always, thanks for your love and support. ❤️
Here's a little about the book:
Courtney Bailey is ready for her new adventure, fostering kids in need. First, she's agreed to go through a matchmaking week at a Caribbean resort. With no interest in actually falling for anyone while she's there, Courtney hopes the crazy scheme will satisfy her mother who's worried Courtney has given up on love. Courtney's shocked when she's matched with her ex-fiancé, Tyler Dunn, but giving into feelings for Tyler would only ruin her big plans.
After leaving his ten-year career in the army because of a back injury, Tyler is heading to Joy Island to escape his problems and decide what his next step in life will be. He never expected that trying to figure out his future would lead him back to the most painful part of his past—Courtney Bailey. Still, he's enticed by the thought of spending the week with his gorgeous ex, but when he starts falling for her for a second time, he doesn't know if he can handle another heartbreak.